The Axiom Ion Line is the most advanced line of micronutrients on the market. Each of the micronutrients is in a bio-available form, ready for immediate uptake. Utilizing the power of AHA technology the Axiom Ion line combines the power of chemistry and biology to deliver the best outcome to Growers every time.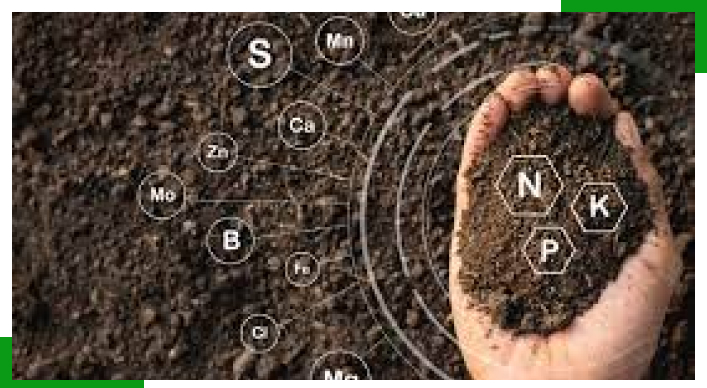 Help us to better understand you
We want to help you grow the highest quality fruits and vegetables in the world and leave a legacy that matters.