How it works
When getting started with Axiom it is as simple as 1 2 3.
 
1. Take a soil and tissue test
a. When we start a growing relationship with a Farm we don't like to just guess at what needs to be done. Understanding the quality of the water, soils and the state that the plants are currently in is essential to the success of any plan.
2. Create a plan that fits the Farm
a. We are committed to creating a plan that is conducive to the processes that a farmer already has in place, it doesn't matter how good the plan is if we are not able to execute it. We take past farming practices into account and transition with discernment to ensure crops never take a step back to go forward.
3. Perform and adjust throughout the season
a. Mother Nature always has more control than we do. We take tissue samples throughout the growing season to ensure we are giving the plant what it needs when it needs it, not just applying because it was part of the plan. Every year is different and we need to make adjustments for that if we are going to grow the highest quality fruit possible.
By following these 3 easy steps we can produce results that go beyond expectations.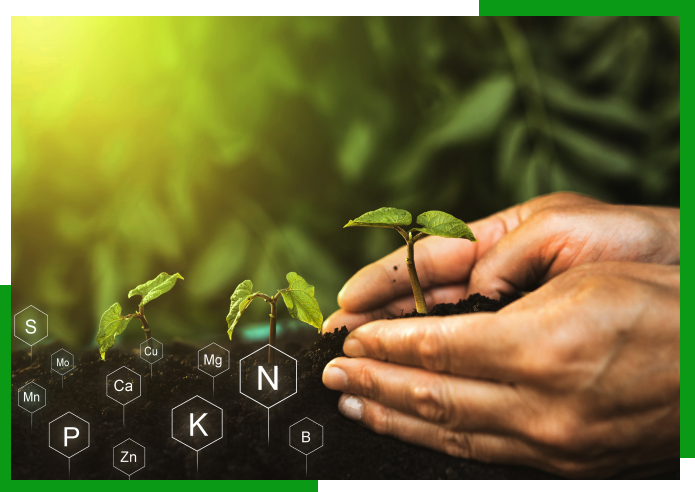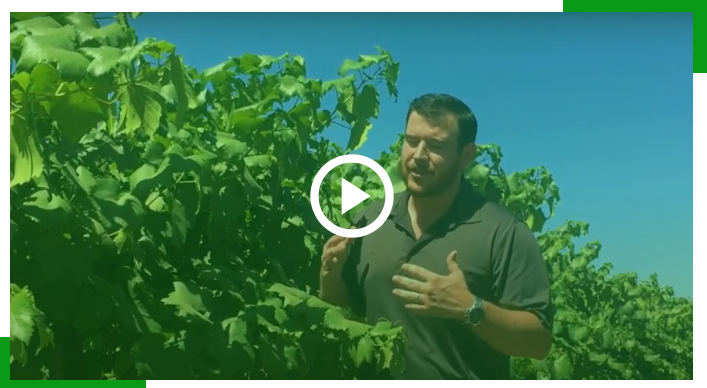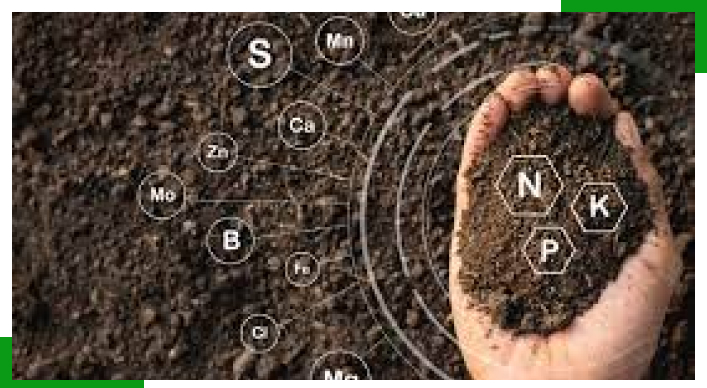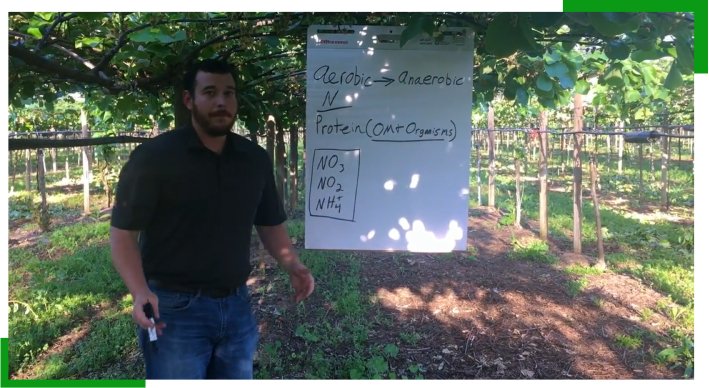 Healthy Soil Changes with the Season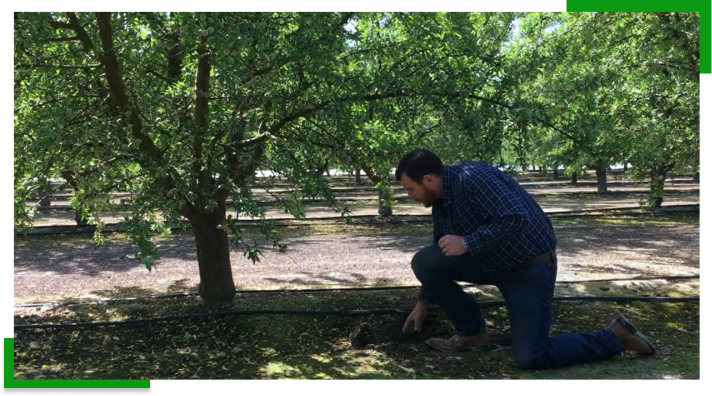 What is the best Form of Nitrogen for Your Field
Help us to better understand you
We want to help you grow the highest quality fruits and vegetables in the world and leave a legacy that matters.