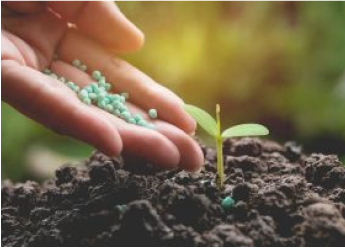 Specialty Products
Axiom Specialty Products Bring out the best in your plants. They are working with the plant's natural processes to keep it out of stress and exceed growing expectations. Each product is formulated to achieve specific goals that are unmatched by traditional products.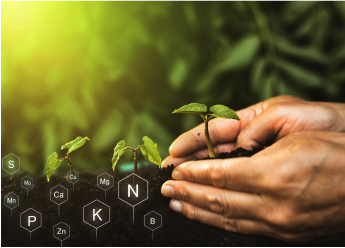 Superior Nutrients
This line up of superior nutrients is designed to take the guesswork out of your fertilizer program. We aim to provide the best value to the grower with each product. Rather than having countless options with minimal differences, we are working to provide the best value products to build the strongest plants possible.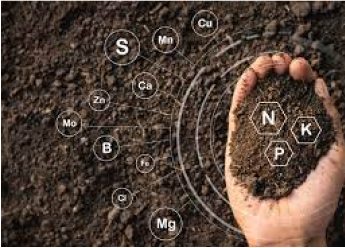 Axiom Ion Line
The Axiom Ion Line is the most advanced line of micronutrients on the market. Each of the micronutrients is in a bio-available form, ready for immediate uptake. Utilizing the power of AHA technology the Axiom Ion line combines the power of chemistry and biology to deliver the best outcome to Growers every time.
Help us to better understand you
We want to help you grow the highest quality fruits and vegetables in the world and leave a legacy that matters.